A community involved in its own development – Las Terrazas, Cuba
A community involved in its own development – Las Terrazas, Cuba
Las Terrazas in Pinar Del Rio, Cuba is described as tan verde que es possible – as green as it gets.
However, this 12,355 acre complex has not always been that well preserved. The area was once one of the poorest in the province, both economically and ecologically. In 1967 the government sponsored a massive reforestation effort, enlisting local companies to plant 10 million trees across 5,000 acres. And in the early 1990s the Minister of Tourism recognized both the area's ecological draw as a tourist destination and an ecolodge's, Hotel Moka, close fit with the community's goals.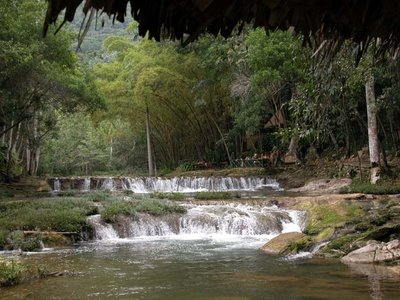 When the Cuban government decided to reshape this impoverished and depleted area it turned to the people who knew it the best: the local residents. As families were gathered into the central residential community, they retained the right to opt out of certain aspects of communal living. And when the government began to consider turning Las Terrazas into a premier tourist destination, psychologists and sociologists where sent out to interview residents to ensure that the development coincided with their interests.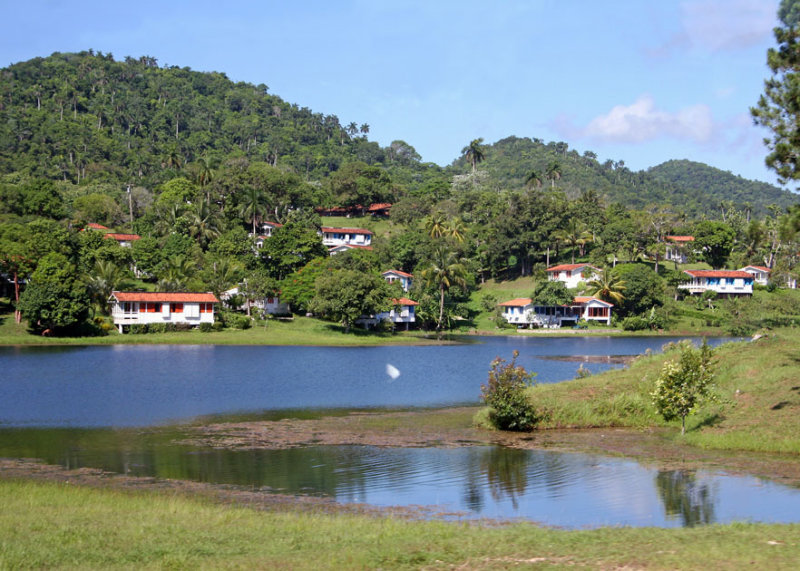 Las Terrazas is now a unique environment incorporating a protected biosphere reserve, a thriving residential community, and a growing tourism operation. It has been described by many as "socialism that works". And there are certainly elements that have broader applications outside Cuba, including:
Community participation in planning: One of the primary elements in Las Terrazas' success is that tourism was introduced only after the community – and the biosphere – was already firmly in place. This has forced tourism development to conform to the community rather than the other way around.
Strong ongoing community involvement: Under the Las Terrazas model, the local community and the tourist offering have not only been interdependent at inception but residents also have a continuous say in many aspects of development. This allows for growth that sustains – rather than challenges – the local culture and community.
Revenue sharing: Tourism revenue at Hotel Moka is split three ways between reinvestments in the hotel, the sponsoring entity (the state), and community upkeep. This has increased local commitment to the ecolodge's success.
Openness: Unlike many state-run tourist operations, curiosity among visitors to Las Terrazas is encouraged. This has helped to keep the tourist experience unique and promote cultural interaction.
Keeping the model local: Complejo directors envisioned a tourist experience based on the specific attractions the biosphere and the community have to offer. The whole concept of "complejo" has included a vigorous effort to create a diversity of unique tourist offerings.                                     
Some long-time community members observe that the reserve is much better protected and cleaner since tourism came. At the same time, it is portrayed as an extraordinary place to live. Over 85 percent of the residents are now involved in tourism, and five percent continue to work on continued reforestation at the reserve.
Adapted from World Travel & Tourism Council