At Madeleines you do not just eat a dinner – you participate in a show.
At Madeleines you do not just eat a dinner – you participate in a show.
The name of this restaurant is inspired by Marcel Prousts' "Remembrance of Things Past" in which a Madeleine-cake brings back memories and awakens experiences.
Madeleines is a food theater and a food lab under the same roof and with the same main goal: Serve meals in new and eventful ways.
Madeleines Food Theater experiments with food and contexts in order to present food in artistic ways to let food melt together with other artistic expressions. They reinvent the well known dinners around the dinner table and stage new dinning experiences that stimulate known and unknown sensory perceptions. To stimulate the senses and create new experiences Madeleines work with stages and staging, food habits and trends of tomorrow and multisensory meals.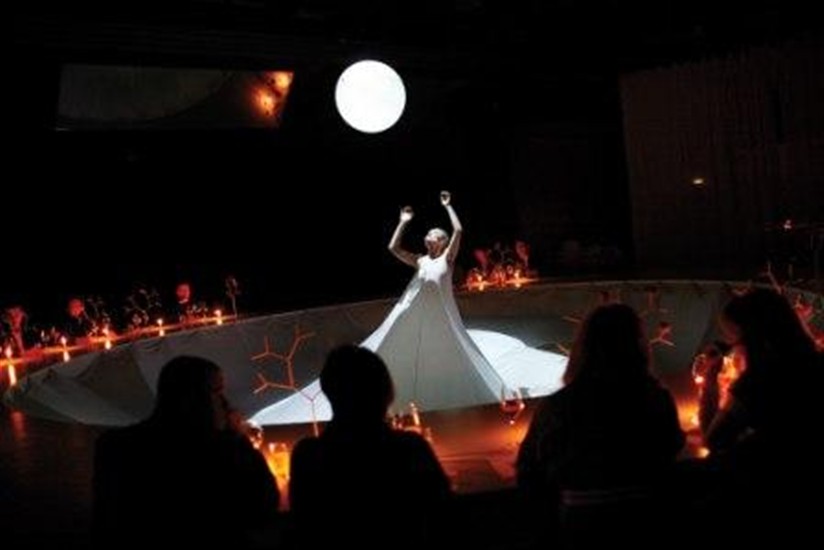 The exclusive menus are also inspired by Madeleines Food Lab, where they experiment with new combinations of ingredients and different preparations, often inspired by molecular gastronomy. The Food Lab works with anything from concrete development of new food prototypes, introduction of food identities to innovation and research of food and meal experiences. They develop the trends of tomorrow where food is the basis outset and the experience being the increased value.
Learn more about Madeleines Food teater and Food Lab and be inspired by the different shows and experiences