CAN SLEEP – oversized beer cans
CAN SLEEP – oversized beer cans
Denmark's most beautiful Festival (Danmark's Smukkest Festival) offers its guests a unique concept for sleeping accommodations – oversized beer cans. This concept is one of the more original interpretations of the brand spaces trend.
The Can Sleep concept is a joint venture between the festival organizers and Royal Unibrew, the second largest brewery in Denmark.  The Can Sleeps are of course shaped as a Royal Unibrew and is 3,50 m. in height and has a diameter of 2,20 m.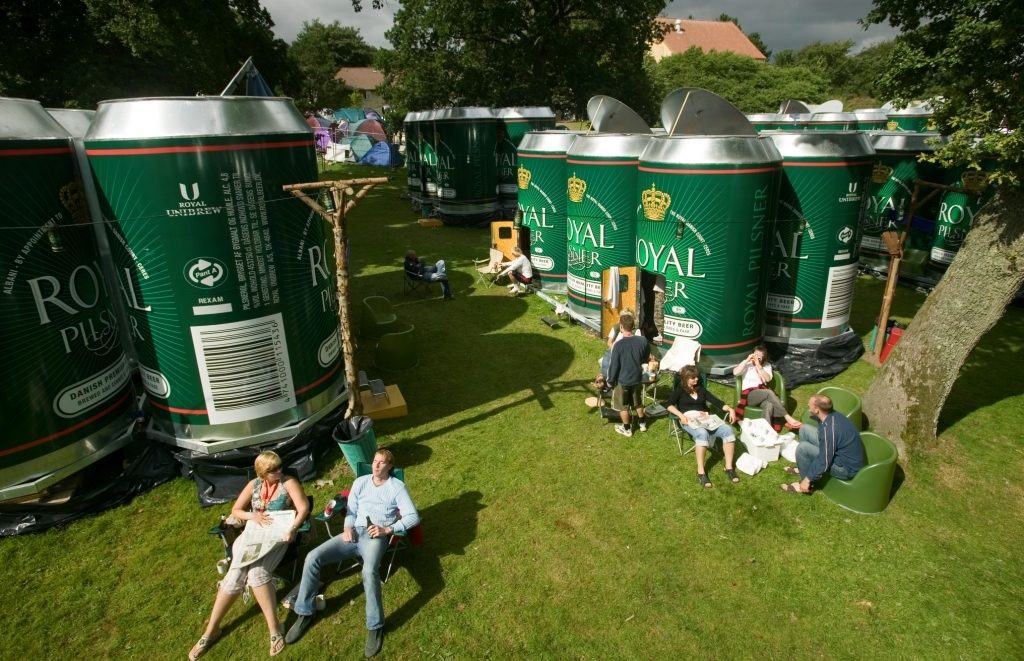 The Can Sleeps are decorated with furniture from IKEA, and has a table, chairs, shelves, pegs and a mirror. The upper level offers a loft-bed with skylight view through a transparent roof, which can even open right up to fulfill any guests stargazing desires.
And to complete the brand experience the Cans have a mini bar, also shaped as a Royal Unibrew beer can, which are replenished with beers/soft drinks every day.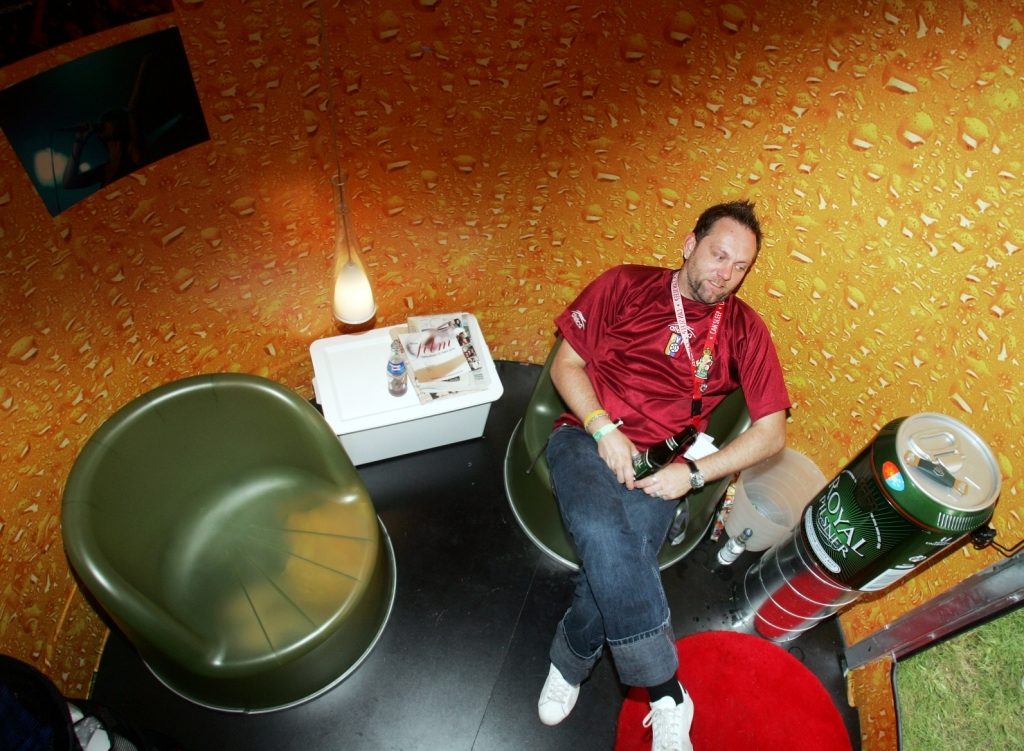 Can Sleep is a great example of how creativity can create considerable brand recognition and at the same time meet the customers' needs.
Read more about the Can Sleeps at Denmark' most beautiful Festival