Game development for regional museums
Game development for regional museums
Innovations are considered crucial in boosting the growth of regions. However, regional tourism organisations have to be in the forefront of innovation.
Pielinen Museum in Lieksa, a peripheral town in Eastern Finland has developed a game and learning environment , LieksaMyst. It is a pervasive learning environment (PLE) that has been developed in the Pielinen Museum together with a group of museum visitors and the curators of the museum. "Rather than merely replacing the human guides, LieksaMyst offers possibilities for versatile interaction with the museum environment. LieksaMyst's core part is a story-based role-playing game which takes the learner back in time to meet people who lived in the old houses and used the authentic objects for various activities. Together with these authentic albeit fictional characters, the learner can follow the daily routines of the respective period of time. Interaction between the learner and the fictional character is done through the mobile device and the system supports text, images, sound and video (see Figure 2 for screenshots). One game session can last from 20 minutes to several hours, depending on how much content is available and how motivated the learner is."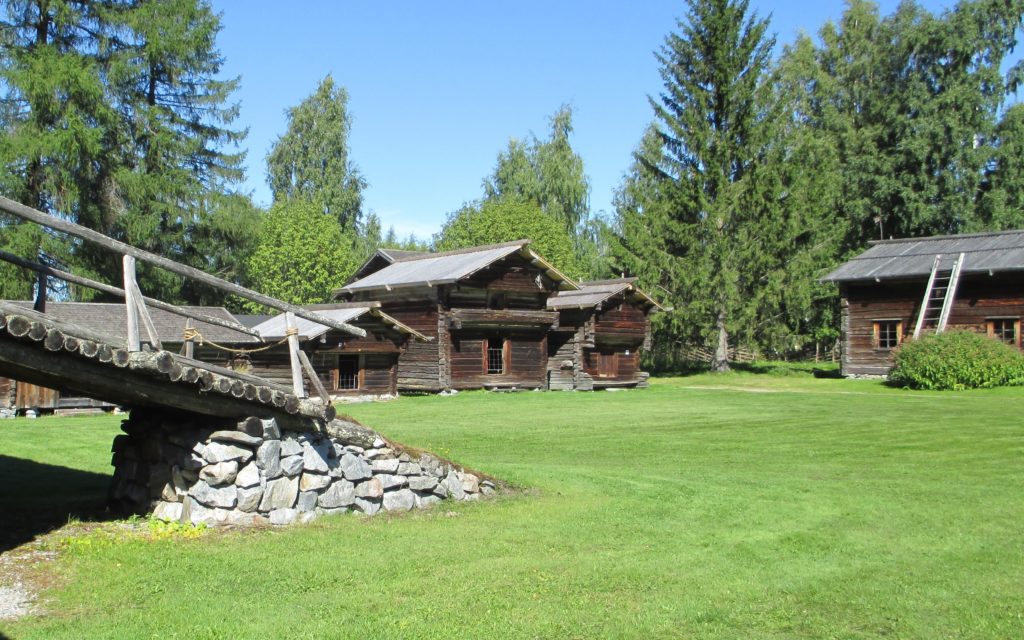 celstec.org/system/files/file/…/data/3711a655.pdf
From the museum's point of view, the innovation will not have extensive influence as a standalone, one time effort. "It needs better integration into the museum's general public image and continuous support and updating for both contents and technique. Extensive networking with existing regional visitor attractions for increasing the publicity without excessive costs is highly advisable."
Makkonen, T., & Hokkanen, T. J. (2013). ICT Innovation and Local Economy: Mobile Game as a Tourist Attraction. Scandinavian Journal of Hospitality and Tourism, 13(3), 257-268.