Grønbechs Gård
Grønbechs Gård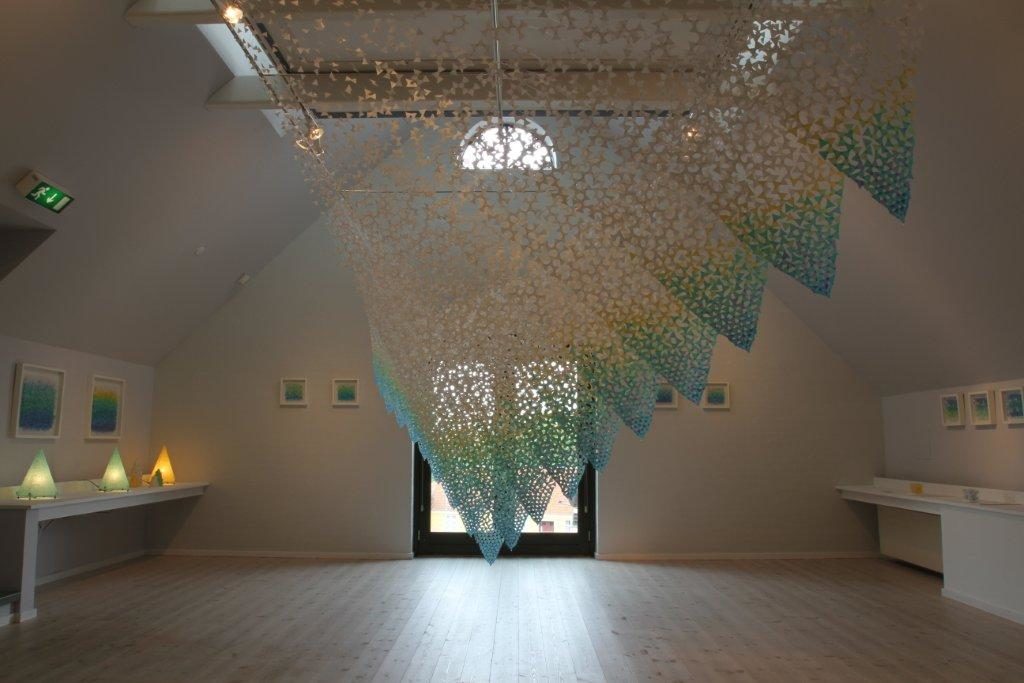 Crafts & Design Center Bornholm – Grønbechs Gård is a private association with only one employee on the payroll.
We are partly subsidized by the municipality and partly commercial. We show art/ craft and design, host conferences and lectures and act as a selling agent for the artist showing with us.
The center is solely run by 40 volunteers, these 60-70 yr old act as the front personnel and are therefore  a rich resource for service innovation. The volunteers come from diverse educational and vocational backgrounds but all share the same pioneer spirit when it comes to the establishment and maintenance of the center.
As the only strategic staff I spend too few hours in front of our customers and rely most of our improvement to input I get from our volunteers. I try to draw one big road for where the center is going in order to direct but still leave space for the volunteers to add their ideas. The volunteers have a solid foundation in the local community which is paramount for the center to broaden.
Most new ideas are therefore concerned with the service and entertainment of local guests. The dialogue with guest in the exhibition rooms are once again inspired by input I get from our volunteers.They know what special needs old and young have regarding print size and placements of information about artist. I try to be very humble in my approach: to listen and act on most of the concepts the front personnel suggest.
Still is a strategy that walks on two feet: planned and emergent, and time with my volunteers staff is always to scarce.
Mai Ørsted, Centerleder Grønbechs Gård