iPads in Sydney restaurant Global Mundo Tapas
iPads in Sydney restaurant Global Mundo Tapas
Technology is moving fast into the restaurat sector. Gadget that customers fancy can augment the profile of the restaurant. The hype around the iPad is creatively used by Sydney restaurant Global Mundo Tapas.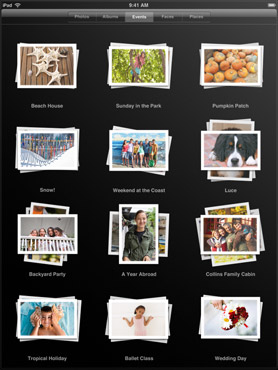 Global Mondo Tapas has become the first in Australia to replace their printed menus with Apple's  iPad.  It allows customers to browse the menu and see pictures of the dishes. Tasting notes are also available. The quest will send their orders automatically to the ktichen.
The iPad menu can also suggest the best wines to go with the dishes.
Backstage, Mundo's iPad  help keep track of stock levels so if certain dishes and wines sell out they will automatically disappear off the on-screen menu. The iPad system helps to keep record of stocks.
Read more and see the video