Spanish travel company utilizes popular bloggers; rewards with free trips
Spanish travel company utilizes popular bloggers; rewards with free trips
YokmoK, a Spanish travel company, has found a way to make use of the free spaces on their trips and get advertisement for their services in return.
YokmoK with homebase in Madrid, Spain, specializes in guided adventure travels in small groups with emphasis on originality and quality.
As any other travel company they cannot have all of their trips fully booked and therefore they have found a way to fill out the empty spaces by inviting popular bloggers on a free trip. It can be "snowshoeing in the Swedish Lapland, hiking in the French Alps or trekking in the Sahara desert".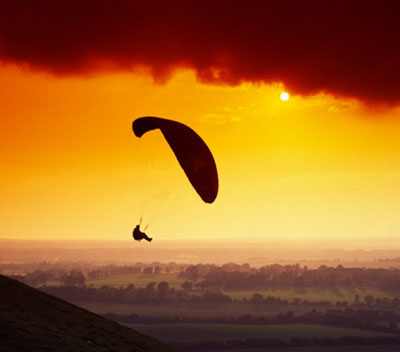 The only thing they require of the bloggers are that they have to have a popular blog relating to travel, adventure, adrenaline sports or similar with minimum 10.000 incoming links and with quality content and regularly updates. And of course they have to share their experiences on their blog before, during and after the trip.
By realizing the power of bloggers YokmoK fill out their empty seats with possible ambassadors of their company. It is certainly a smart way to include people already passionate about travelling and to offer them an experience and an outlet to share their passion.
Visit YokmoKs hompage for more information
Read more about the concept here .