The weird toilet restaurant
The weird toilet restaurant
In tourism, attention and competitiveness may be achieved by very bizarre ideas and concepts, which are not at all "pleasant" in the normal understanding. Toilet restaurants as they are coming up in many countries built on the fascination for something in the zone of the unspeakable.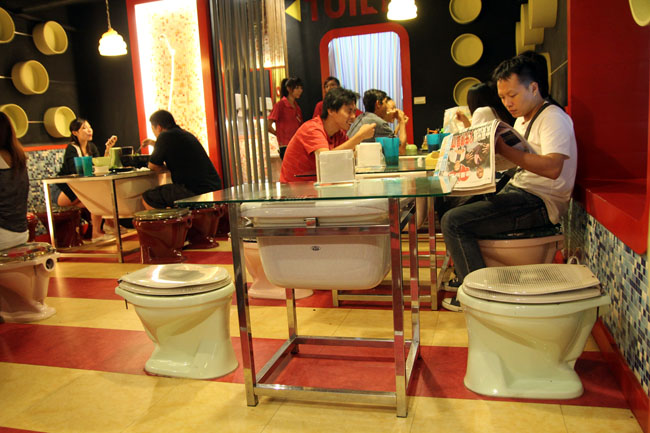 The first Modern Toilet Restaurant opened in 2004 in Taipei. It is claimed to be inspired by a cartoon that featured a toilet drawing on a menu. It has been a success with now 11 more branches around Taiwan and one in Mongkok, Hong Kong.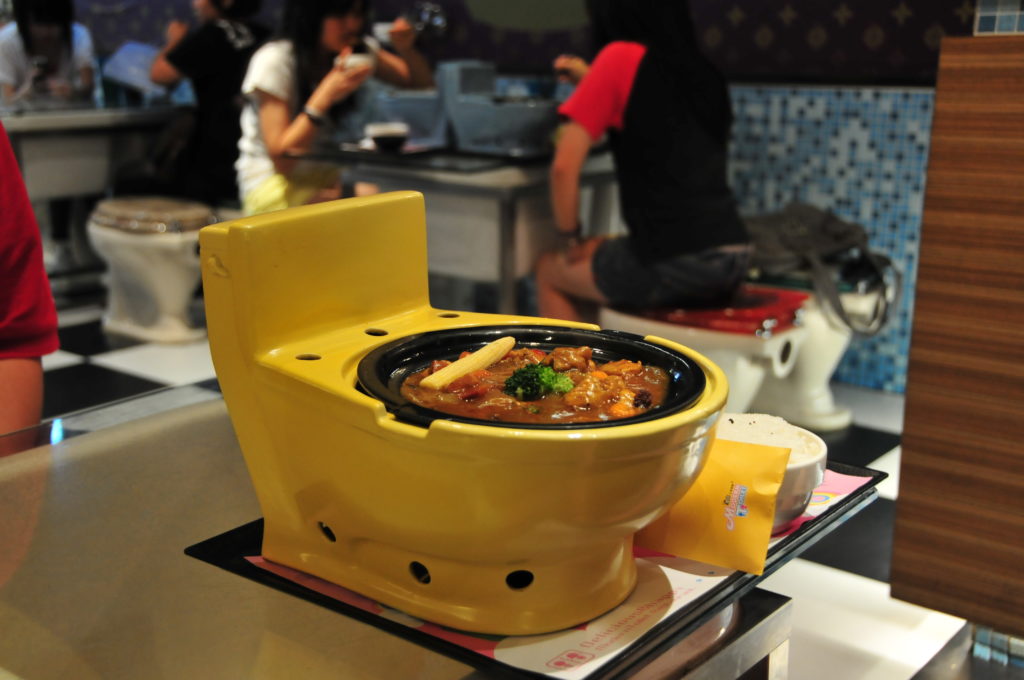 In Modern Toilet restaurant customers sit at glass tabletops with a sink or bathtub base. In some cases, the tables are next to, or inside, showers. There are rolls of toilet paper on the tables in place of napkins. Drinks are served in mini urinals instead of glasses. Meals are served in bowls—mini toilet bowls. The atmosphere is with that's a lot more fun.