Using Google docs for event planning
Using Google docs for event planning
As many event organizers know planning an event is an event in itself.  One such event took place In Iceland between 18th and 20th of June at the small coastal town of Akranes where 1400 hundred kids age 7-12 played football in the local Century Aluminum football tournament.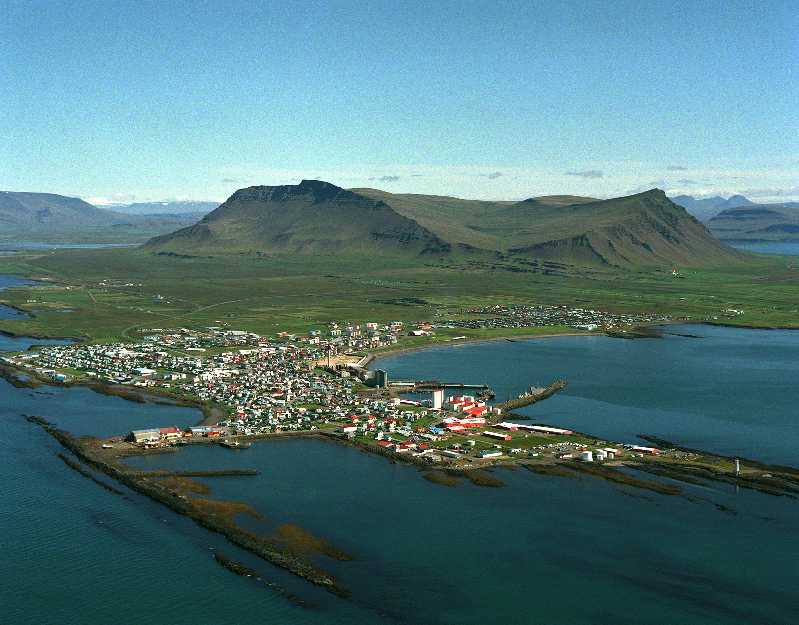 Having 1400 kids running around for a weekend demands a large support staff for things to run smoothly not to mention all the parents following and watching over their kids, all in all it was estimated that more than 4000 people attended the tournament in one form or another.  The support staff was therefore a combination of mainly parents and organization staff handling logistics, security, accommodation and general well being.
Planning starts months before the start date with steady meetings, writing mails, phone calls and other form of communication like running into someone at the local store asking him for help.  The main challenge is often to get people to do what they are suppose to do and try to keep track of how far along the work is.
Traditionally the main work falls on few hands, who are at the end of the day inundated with assignments, to-do lists and organization charts.  This was the organizers experience from previous Century foot ball tournaments in Akranes.  Rakel Johannsdottir on of the organizers noted that last year she did not see here family two weeks before kick-off last year.  This year the organizers realized that they needed new planning methods to reduce individual workload and attract volunteers who were at this point reluctant because of the workload.
Getting things done, getting people to do it and monitoring the progress was   the main challenge according to Rakel; she commented that if they could find a common platform where for example all logistic assignments, to-do lists and people involved could be posted would create a much needed overview and let all people involved have this overview.  This could create a more sense of involvement for everyone; from the person handling the hot-dog sales to the person financially responsible – openness and transparency would create a more sense on community involvement and responsibility.
The solution was simple – to harvest the communication ability of the web 2.0 services by using Google Docs.  The organizers decided to assign key people involved a Google account with a gmail address and therefore access to all Google services.  By using Google Docs organizers were able to post relevant event documents and follow each other's progress.
The organizers could hand out assignments by posting them on Google docs; the person responsible for a specific assignment was notified via gmail that the assignment had been posted and could then start the work according to plan.  The organizers could then see if the person responsible had started the work and how far along the work had gone.  This method provided the much needed overview the organizers were after and allowed everyone involved to follow the progress and come up with suggestions and new solutions.
When the tournament was over the organizers sat down for a post-op briefing and agreed that using Google docs for this event had not only saved time and therefore money but also made the organizational team more effective.  Beside this the sense of common achievement was strong for everyone involved and made the work much more fun and enjoyable.  Another benefit from using Google docs and posting all documents in the same place was that most of the material could be transferred and made available for those organizing the event next year.